Proof of insurance
Certificat-2019-2020-Elagueurs.pdf
Jonathan
He took charge of the company in 2010. Since he was young, he has been following his father and uncle in the family business. He holds a pruner-arborist diploma from the Beauharnois Harvest Center since 2010.
Combining the experience gained in the family business and the advanced technical training, he found efficient and safe methods to realize projects with great precision! In addition, it assesses complex situations well and can make quick decisions when necessary.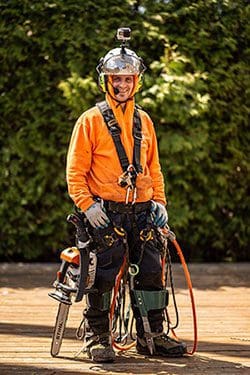 Mathieu
Graduate of the Harvest Center of Beauharnois, he is a pruner and master tailor. His specialties are grinding, hedge trimming and the size of fruit and decorative trees.
Having accumulated more than 15 years of experience in the trade, he advises you on the appropriate sizes for each tree species, at the right time of the year.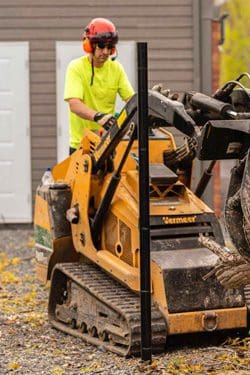 Thanks to our advanced equipment, all our work is done in respect of your land! For all estimates in Granby, Bromont and Shefford, contact-us!